Never Look Down On Anybody Unless You're Helping Him Up. - Jesse Jackson.
by
Temitayo
(
f
):
2:00pm on February 12
Never look down on anybody unless you're helping him up. - Jesse Jackson
#quote
#mondaymotivation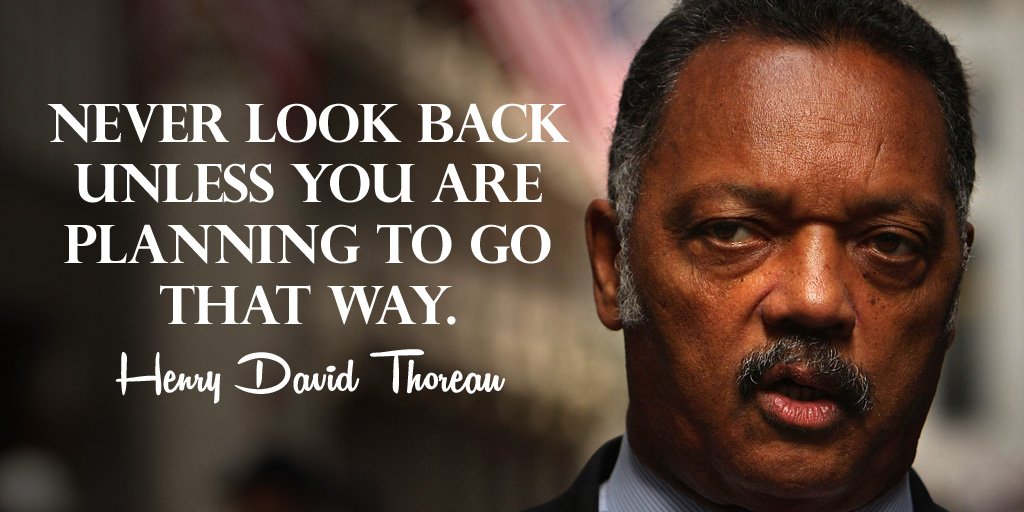 You do not know what God is up to. You may feel overlooked, and nobody is giving you credit. Do not worry. God knows how to promote you out of season.
Viewing this topic:
1 guest viewing this topic