If you want to live a happy life, tie it to a goal, not to people or objects. - Albert Einstein
#quote
#mondaymotivation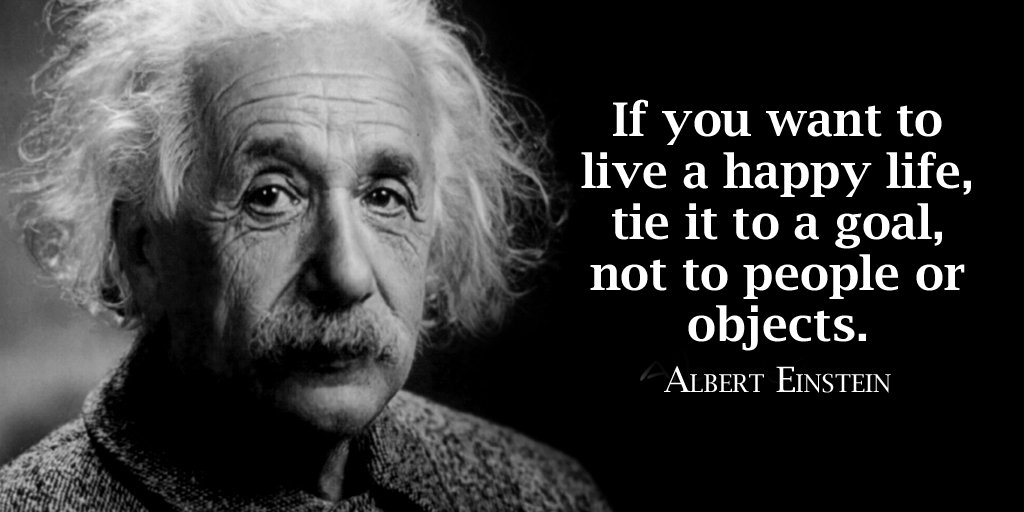 You do not know what God is up to. You may feel overlooked, and nobody is giving you credit. Do not worry. God knows how to promote you out of season.
Exactly. Make your own path, make your own
music and beat
to it while you dance. Sing your own song and live your own life. But above all, mind your own business.
Viewing this topic:
1 guest viewing this topic