Do you like to own a professional Forum Like this or You want to build something different for your business ** Call +2348165799053 **
The lady whose car collided with Ivorian singer, DJ Arafat that led to his sudden death has been identified. She has been identified as Denise Laffafiette.
She is a journalist at the at Radio Côte d'Ivoire.
Her current condition was however not disclosed.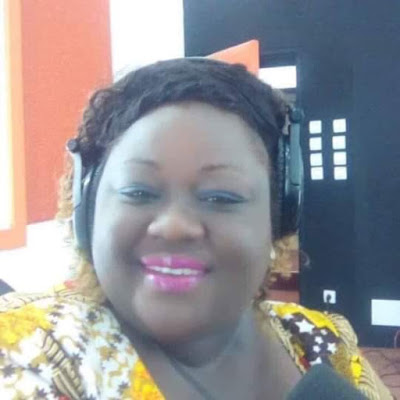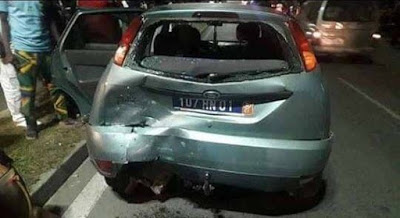 Ngstudentforum.com Is The Next Big Hits Student Forum In Nigeria
Viewing this topic:
1 guest viewing this topic
Disclaimer: Every Nigeria Student Forum member is solely responsible for anything that he/she posts or uploads on Nigeria Student Forum.
- Copyright © 2016 - 2019. All rights reserved.
For enquiries & feedbacks send email to: Contact-US