SPECIAL: Gain Admission Into 200 Level To Study In Any University Via IJMB | CAMBRIDGE | JUPEB | NO JAMB | LOW FEES | Call 07063085343, 08086347092 To Register!
The lady whose car collided with Ivorian singer, DJ Arafat that led to his sudden death has been identified. She has been identified as Denise Laffafiette.
She is a journalist at the at Radio Côte d'Ivoire.
Her current condition was however not disclosed.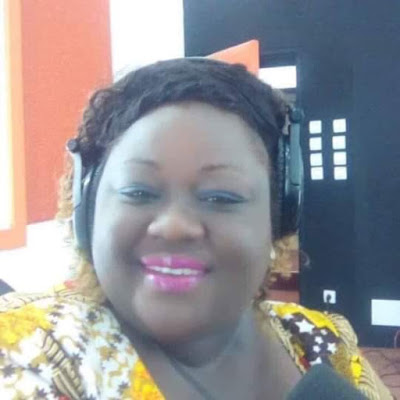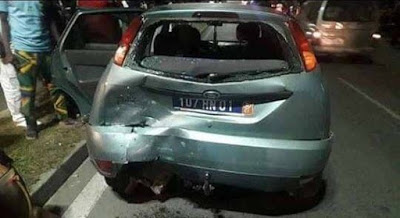 Ngstudentforum.com Is The Next Big Hits Student Forum In Nigeria
Viewing this topic:
1 guest viewing this topic
Disclaimer: Every Nigeria Student Forum member is solely responsible for anything that he/she posts or uploads on Nigeria Student Forum.
- Copyright © 2016 - 2020. All rights reserved.