SPECIAL: Gain Admission Into 200 Level To Study In Any University Via IJMB | CAMBRIDGE | JUPEB | NO JAMB | LOW FEES | Call 07063085343, 08086347092 To Register!
There are more volcanoes on Venus than any other planet in our solar system.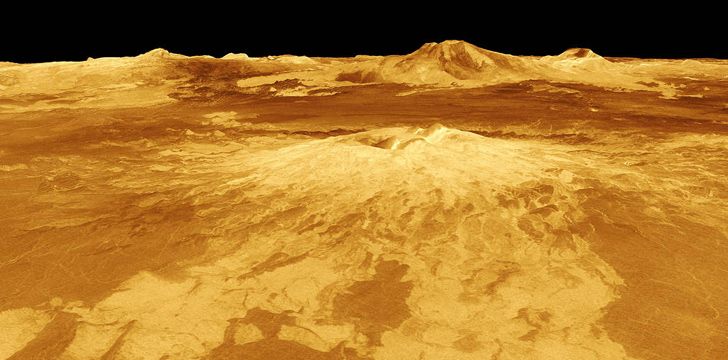 There are more than 1,600 major volcanoes
across the surface of Venus, including a 5 mile
(8 km) high volcano called Maat Mons.
However, none of these volcanoes are known
to be erupting at present and most are
probably long extinct.
Uranus' blue glow is due to the gases in its atmosphere.
Uranus' atmosphere is made up of hydrogen,
helium and methane.
The methane in Uranus' upper atmosphere
filters out all the red light from the Sun but
reflects the Sun's blue light back into space,
giving it its blue appearance.
In our solar system that are 4 planets known as gas giants: Jupiter, Saturn, Uranus & Neptune.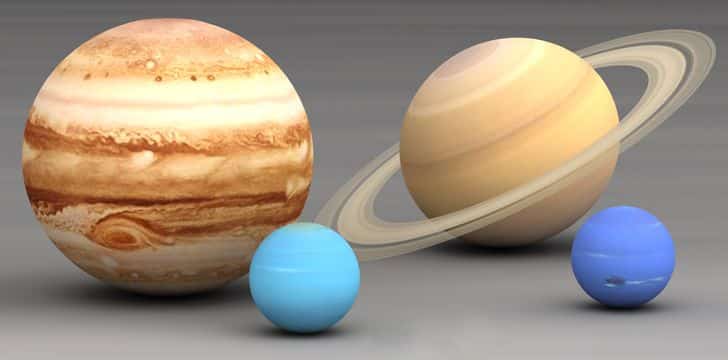 A gas giant is a large planet that is made up
mostly gases like hydrogen and helium, and
has only a relatively small rocky core.
Uranus has 27 moons that have
been discovered so far.
Click link below to see video
It has 5 large moons, and 22 small moons.
Titania is the largest of Uranus' moons and is
the eighth largest moon in our solar system
with an average diameter of 980.5 miles (1,578
kilometers).
Because of its unique tilt, a season on Uranus is equivalent to 21 Earth years.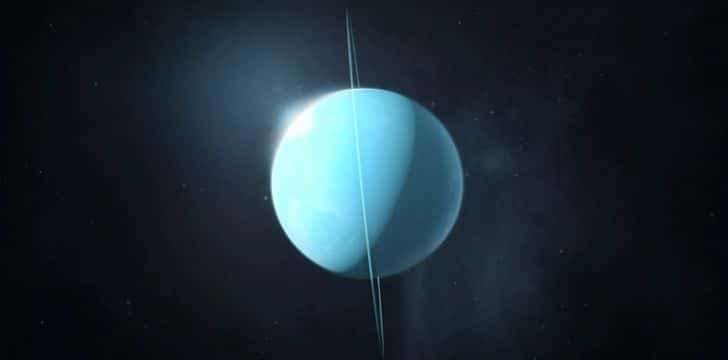 Also the 97.77 degrees tilt on Uranus' axis
means that a day there only last 17 hours, 14
minutes and 24 seconds.
Continue reading below
Work Hard... Work hard to fix not only your life in this world but also the more important life to come. No time!!!
Neptune's moon, Triton, orbits the planet backwards.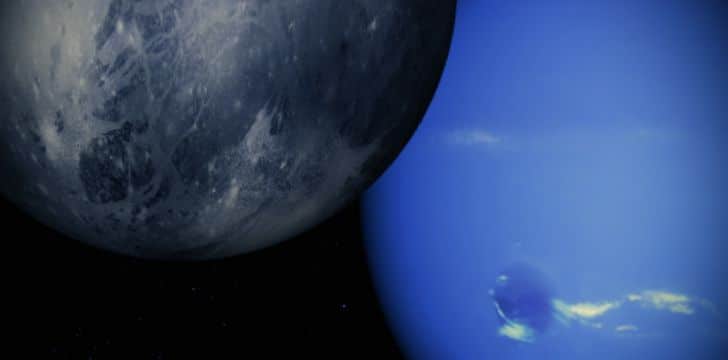 Triton is the only large moon of any of the
planets that does this.
This is known as a retrograde orbit and
astronomers are unsure as to why Triton orbits
Neptune this way.
Triton is gradually getting closer to the planet it orbits.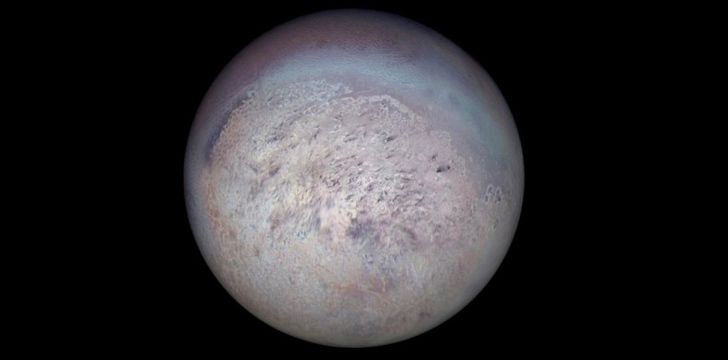 Scientists believe that when Triton eventually
gets too close to Neptune, it will be torn apart
by the planet's gravity and could potentially
create another ring around Neptune – giving it
more rings than Saturn.
There are more stars in space than there are grains of sand in the world.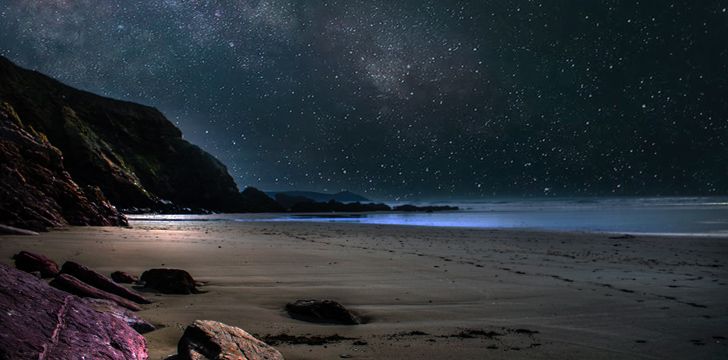 There are 10 times more stars in the night sky
than grains of sand on the Earth, with 70
sextillion stars being visible from Earth
through a telescope.
To put that in numbers, 70 sextillion is this:
70,000,000,000,000,000,000,000.
Neptune takes nearly 165 Earth years to make one orbit of the Sun.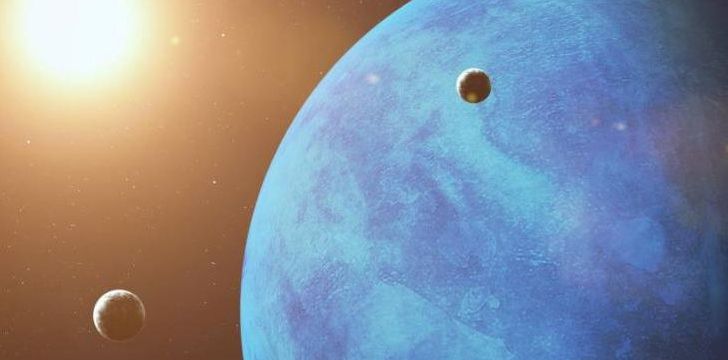 That's equivalent to 60,190 Earth days to orbit
the sun once! Neptune has a very slow orbital
speed of 3.37 miles per second (5.43 km/s).
This means that since it was discovered in
1846, it has only completed just one orbit!
Pluto's largest moon, Charon, is half the size of Pluto.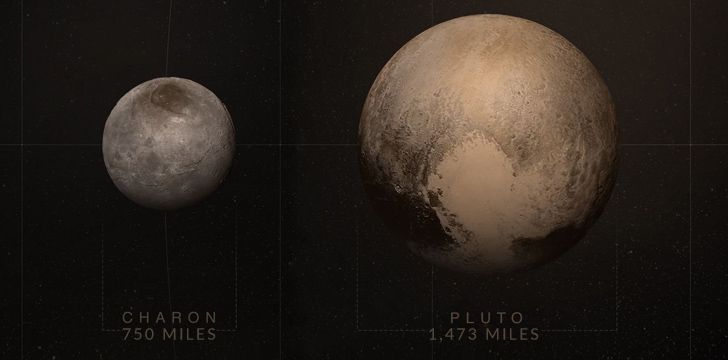 The same surfaces of Charon and Pluto always
face each other, which is known as mutual
tidal locking.
Credit:
www.thefactsite.com
Viewing this topic:
1 guest viewing this topic
Disclaimer: Every Nigeria Student Forum member is solely responsible for anything that he/she posts or uploads on Nigeria Student Forum.
- Copyright © 2016 - 2020. All rights reserved.