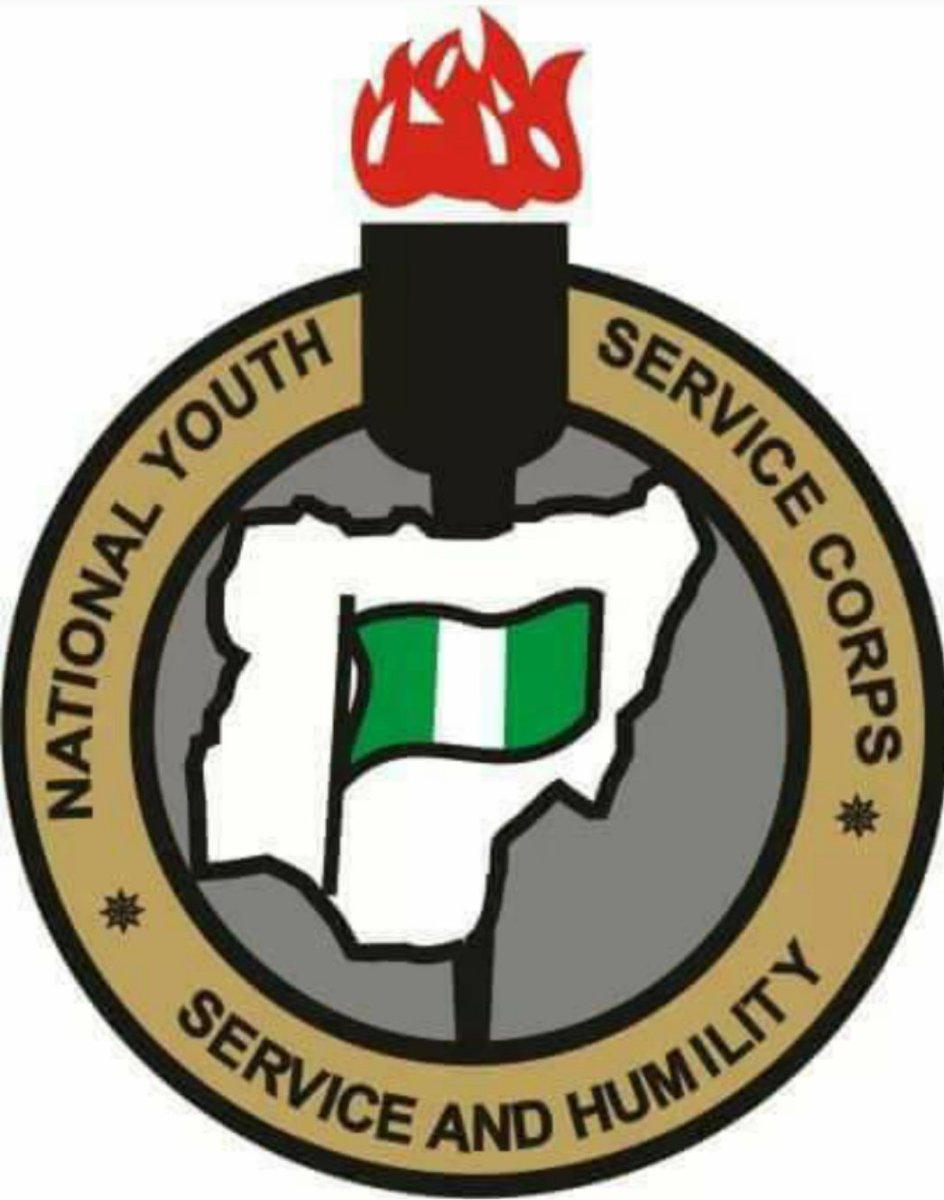 This is to inform all prospective corps members, i.e. Nigerians who have graduated from Universities and Mono/Polytechnics both home and abroad, that the NYSC registration portal will be opened from 1st June – 12th June 2019 to enable them register for the 2019 Batch 'B' mobilization.
Some Tips to guide PCMs during NYSC Online Registration:
1. Do not thumbprint by proxy. (Nobody should thumbprint for you; thumbprint should be done by you).
2. Make sure the passport photograph uploaded is very clear.
3. Do not forget the Username and Password used during your online registration.
4. Apply for correction of spelling mistakes and rearrangement of names on your dashboard. It is ongoing even after the Orientation Exercise.
5. Cross- check your records before submission to avoid wrong details.
VIEW FULL STORY WITH THIS LINK:
https://currentschoolupdates.blogspot.com/2019/06/nysc-batch-b-online-registration-guide-and-requirement-2019.html
Viewing this topic:
1 guest viewing this topic
Disclaimer: Every Nigeria Student Forum member is solely responsible for anything that he/she posts or uploads on Nigeria Student Forum.
- Copyright © 2016 - 2019. All rights reserved.
For enquiries & feedbacks send email to: Ngstudentforum@gmail.com