Do you like to own a professional Forum Like this or You want to build something different for your business ** Call +2348165799053 **
Footprints left on the Moon won't disappear as there is no wind.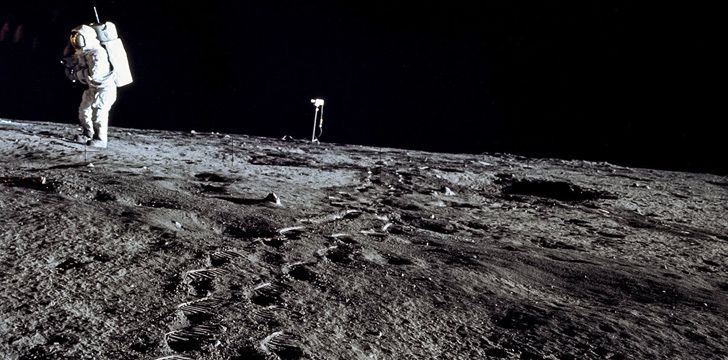 But wait a minute… if there's no wind to blow
them away then why is the flag blowing? Well,
it actually wasn't blowing.
That rippling you see is because of a stubborn
telescopic horizontal rod that the astronauts
were struggling to remove from the flag's
upper hem.
Because of lower gravity, a person
who weighs 220 lbs on Earth would
weigh 84 lbs on Mars.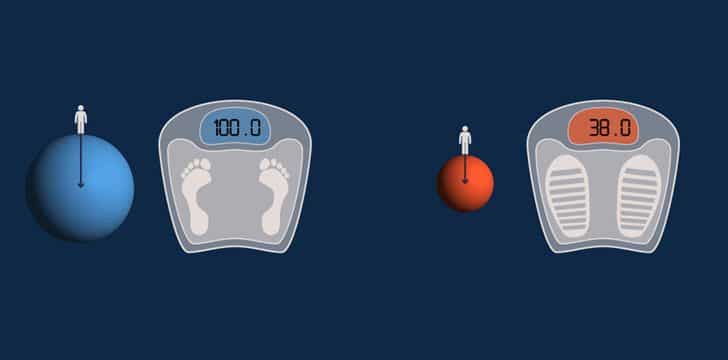 When sending droids to the surface of Mars,
this is something scientists plan for, being able
to load the droid up with more equipment and
build it from more robust materials.
There are 79 known moons orbiting Jupiter.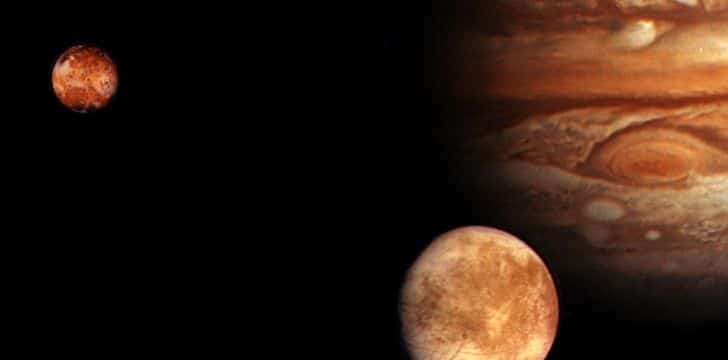 Jupiter is the planet in our solar system with
the most moons, and it also has the largest
moon in our solar system.
That moon is called Ganymede and is 33,279
miles (5,262 km) in diameter – that's bigger
than Mercury and it is visible with just a pair
of binoculars!
The Martian day is 24 hours 39 minutes and 35 seconds long.
So you'd therefore assume there are less days
in a year on Mars than Earth, right? Wrong!
Because Mars orbits the sun slower than the
Earth, there are actually 687 Martian days in a
Martian year!
NASA's Crater Observation and Sensing Satellite (LCROSS) found evidence of water on the Earth's Moon.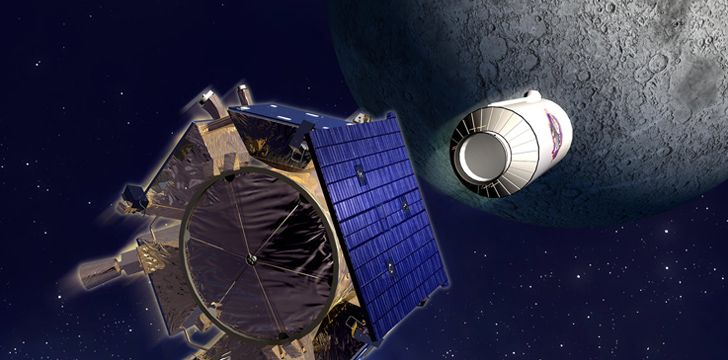 Whilst water cannot exist on the Moon's
surface under its current conditions, scientists
believe water ice could survive within the cold,
permanently shadowed crates at the Moon's
two poles.
Continue reading below
The Sun makes a full rotation once every 25 – 35 days.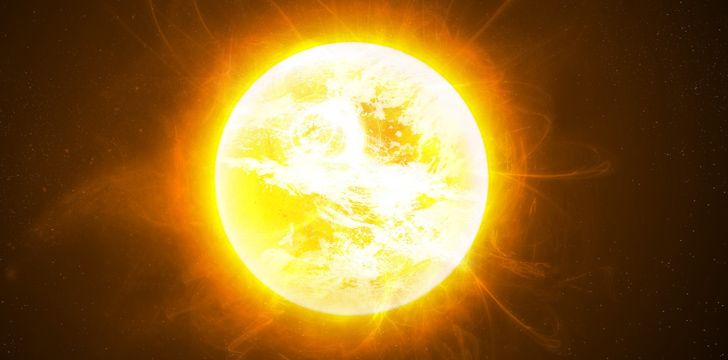 So for us on Earth, one full rotation equals one
full day. However, our gargantuan sun takes 25
– 35 Earth days to make one full rotation!
Earth is the only planet not named after a god.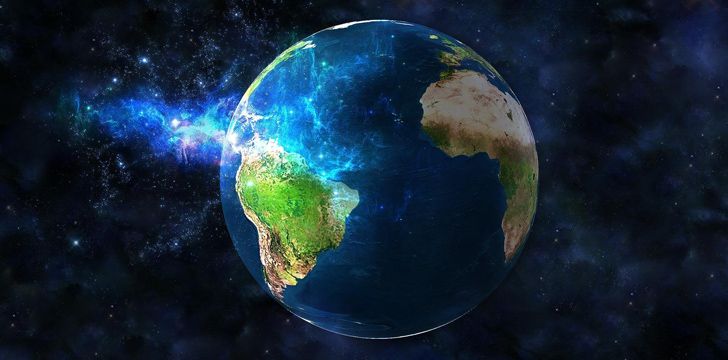 Nobody knows how the Earth got its name; all
we know is that it is derived from an
amalgamation of both the Old English and Old
Germanic words for "ground".
Due to the Sun and Moon's gravitational pull, we have tides.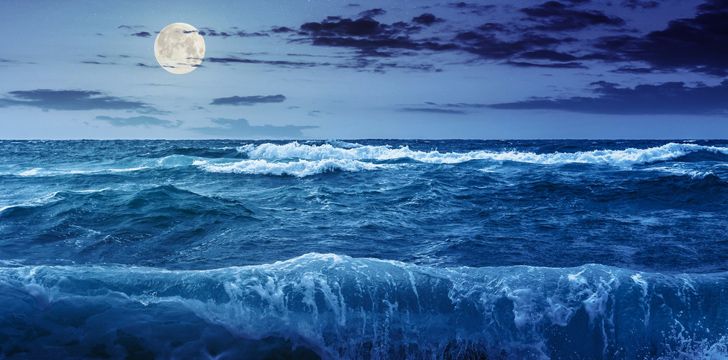 This is because the Moon's tidal force causes
the Earth – and the water on it – to bulge out
on the side closest to the Moon.
These bulges are what cause the world's high tides.
Pluto is smaller than the United States.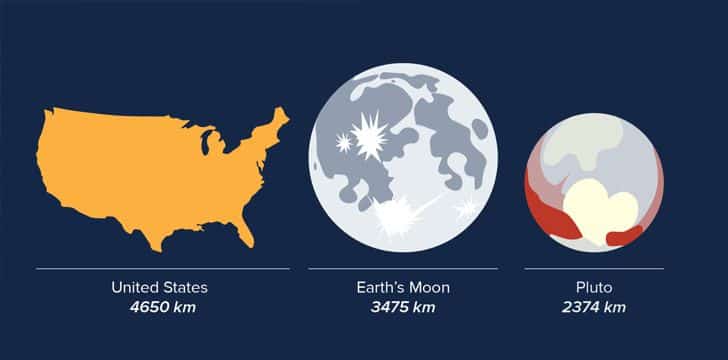 If you were to walk around the equator of
Pluto it would be the same distance as walking
from London to Denver (well, give or take 56 miles).
According to mathematics, white holes are possible, although as of yet we have found none.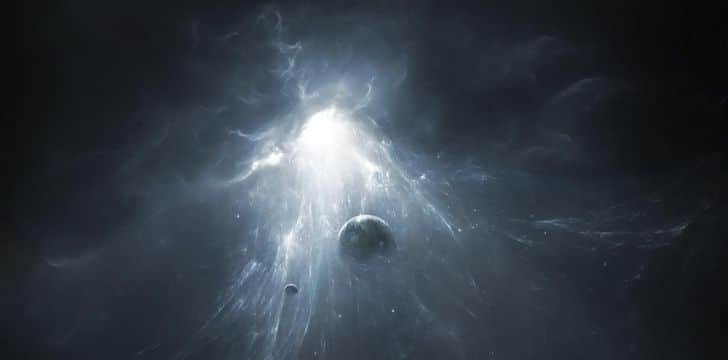 A white hole is a hypothetical region of space-
time which can't be entered from the outside,
although matter and light can escape from
within.
Basically, it's the reverse of a black hole.
Source/Credit:
www.thefactsite.com
Viewing this topic:
1 guest viewing this topic
Disclaimer: Every Nigeria Student Forum member is solely responsible for anything that he/she posts or uploads on Nigeria Student Forum.
- Copyright © 2016 - 2019. All rights reserved.
For enquiries & feedbacks send email to: Contact-US