As we lift others, we also strengthen
ourselves. We cannot genuinely
help another without helping
Ourselves.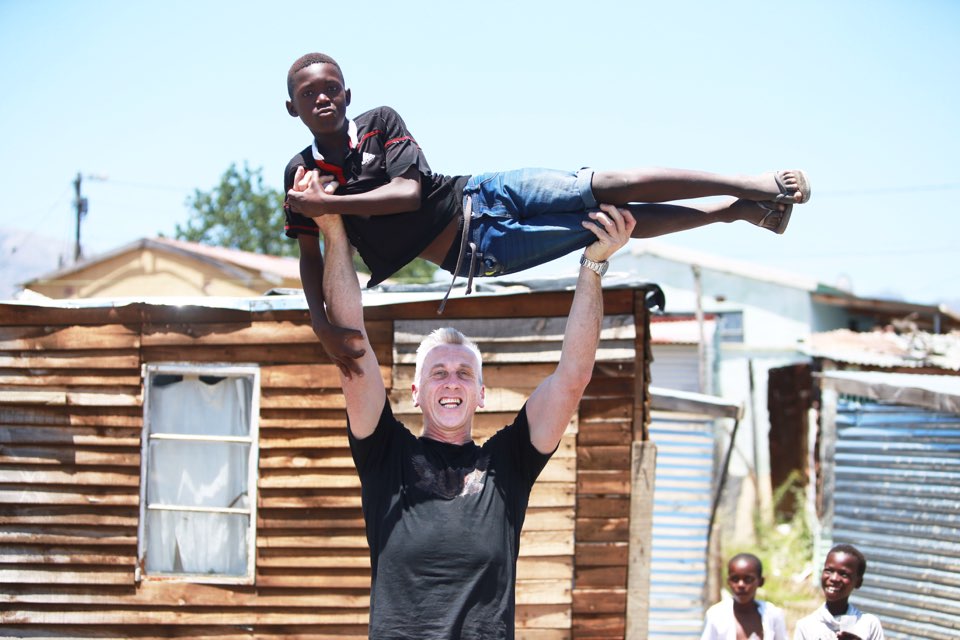 #Believe
#MondayMotivation
#Inspiration #Gratitude
#StrongmanJohn #Faith

You Don't miss the Water until
The Well runs Dry.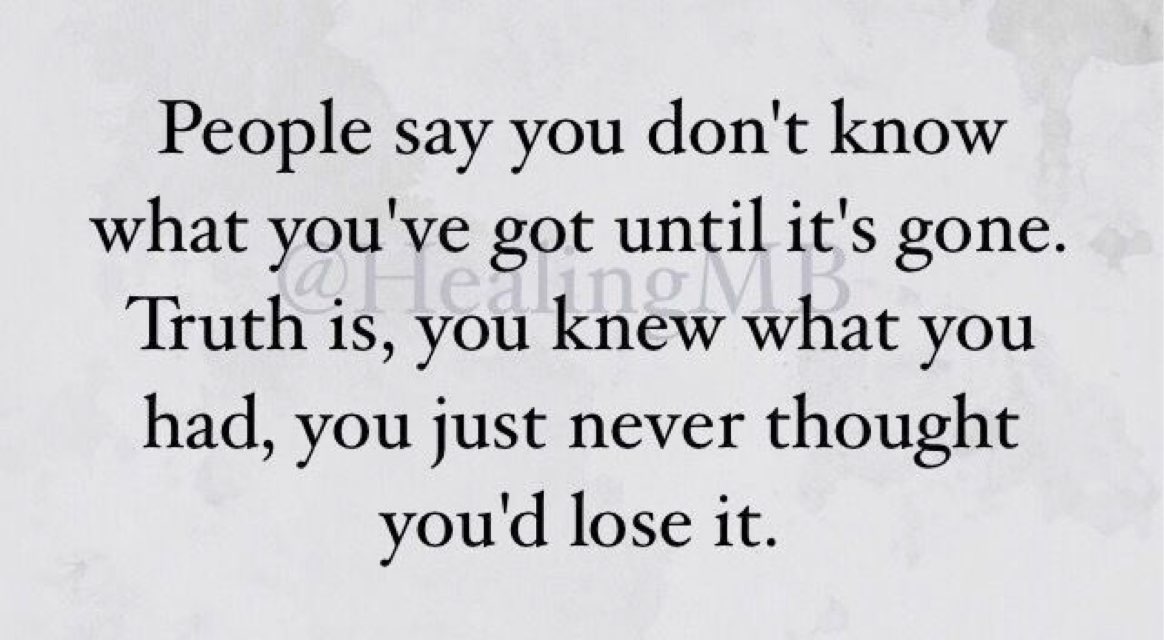 #TuesdayTruth
#Inspiration #Strength #Faith

Our Thoughts & Actions are like Stones dropped into a Pond
They create a ripple effect that goes outward
to eternity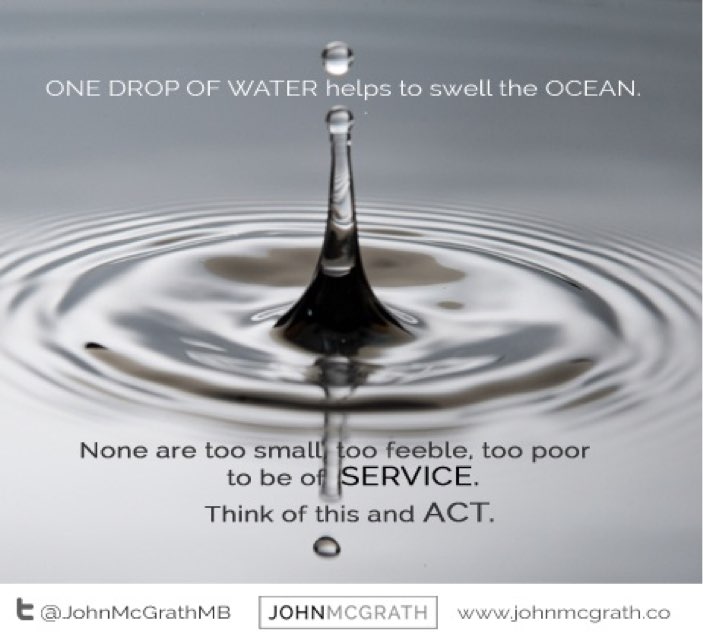 Our Setbacks, can be the platform from which we launch our greatest comebacks.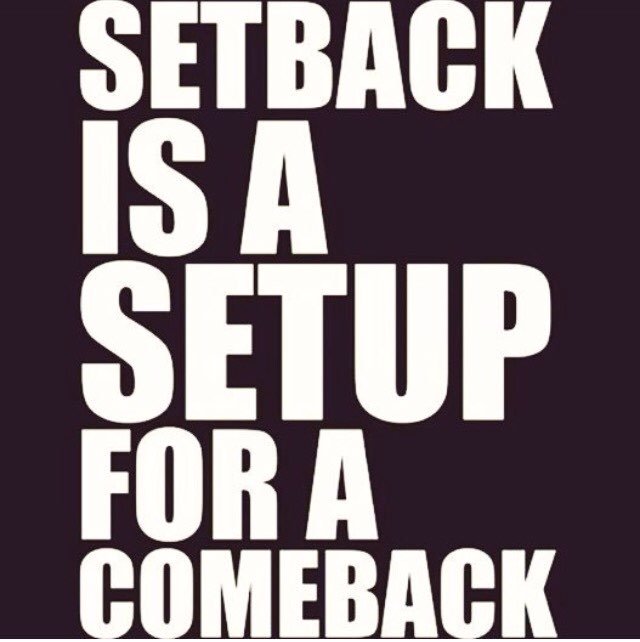 #Motivation #Inspiration #Believe

Maximize Your Strengths
Manage Your Weaknesses.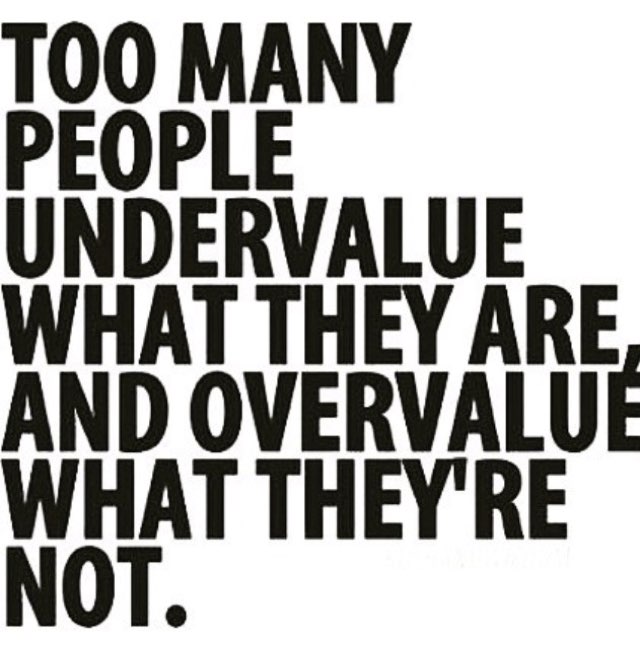 #Strength #Inspiration
#Motivation #Faith


Gratitude is a quality similar to electricity, it must be produced, discharged & used up in order to Exist. ~ W.Faulkner

#Gratitude

As Long as One Keeps Searching,
The Answers will always Come.
~ Joan Baez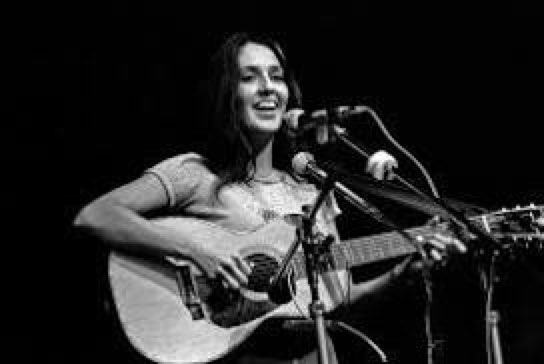 #inspiration #StrongmanJohn
#Motivation

Vision without Action is a Dream.
Action without Vision is a Nightmare.~Japanese Proverb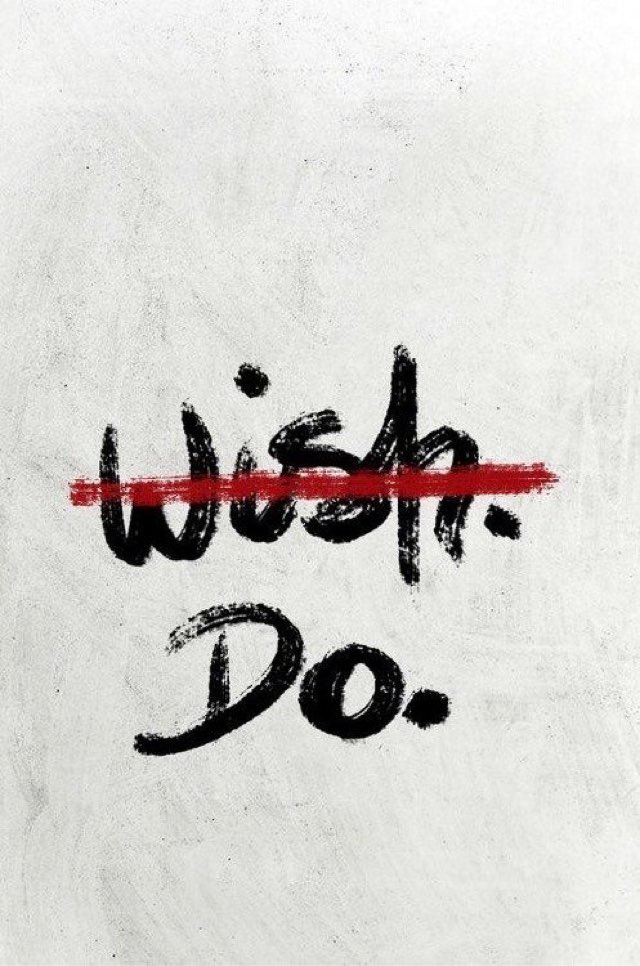 #inspiration #Motivation

Carpe Diem
Seize the Day.
It's your time to Shine.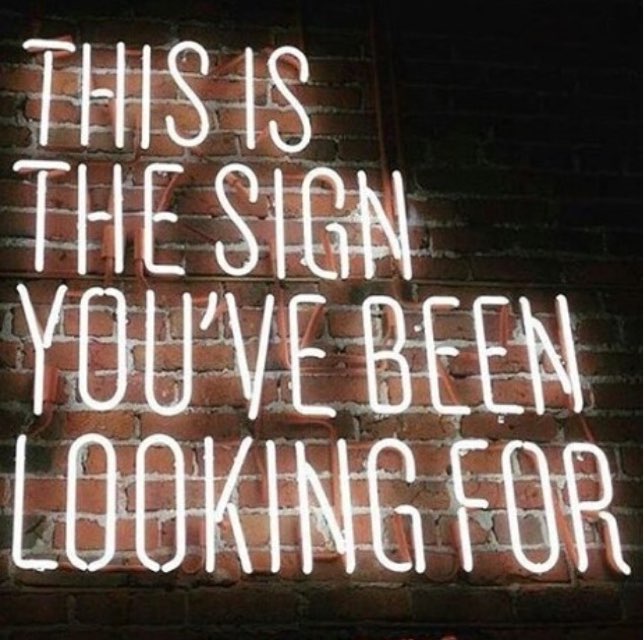 #Motivation #inspiration
#Gratitude #Faith
#Believe

We are the Average of the Five People we spend the most time with
Chose Wisely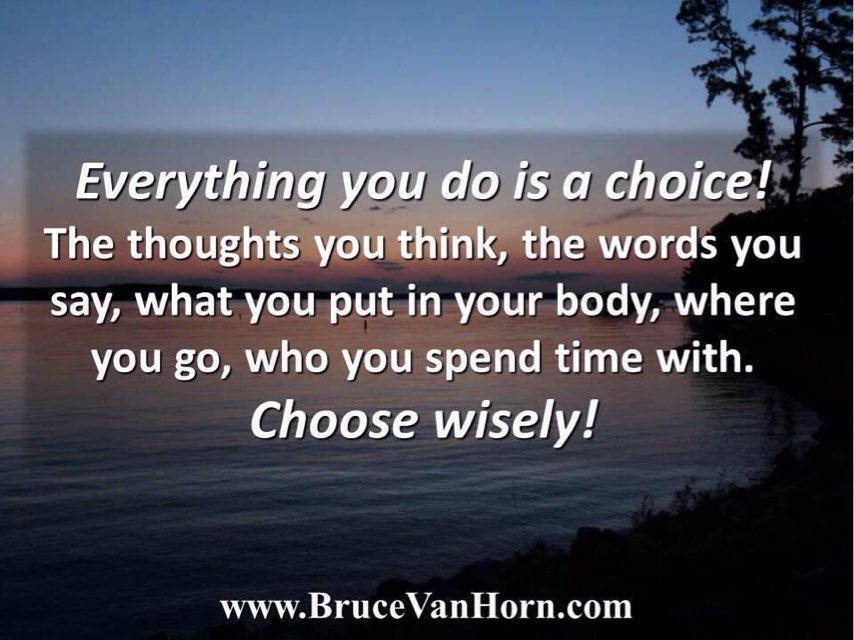 #Motivation #Inspiration #LifeLessons

With our thoughts, we create our World.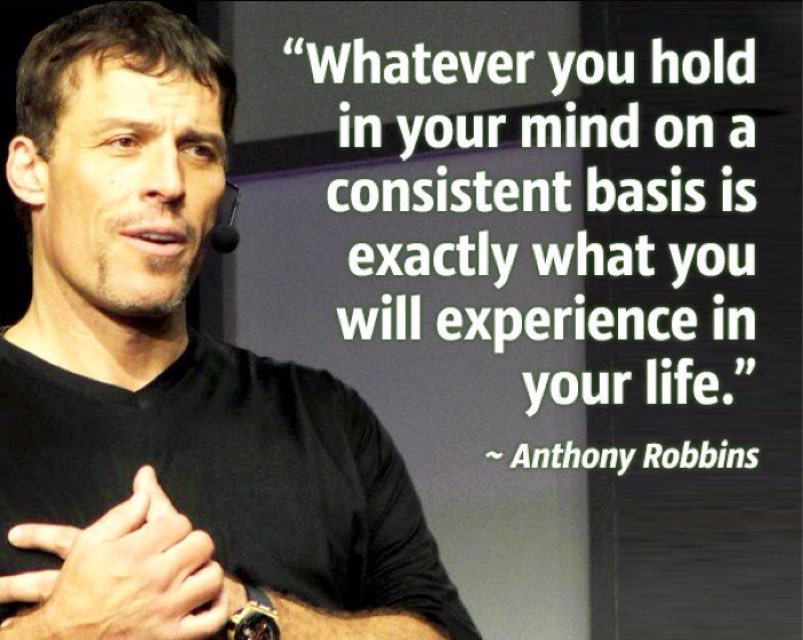 #Believe #inspiration #Faith #Motivation

We all have shortcomings,
We all have incredible Gifts.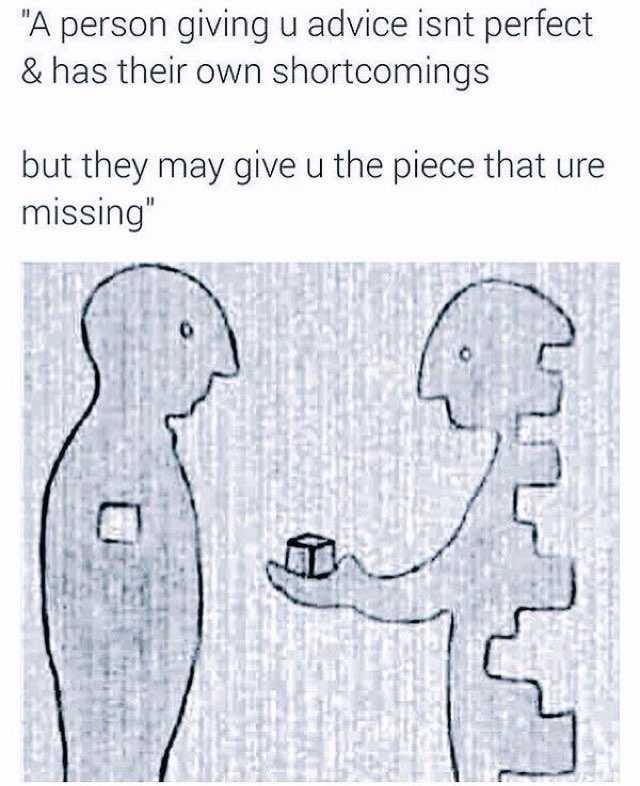 #MondayMotivation #Believe
#Inspiration

I said I was The Greatest!
Even before I was.
~ Mohamed Ali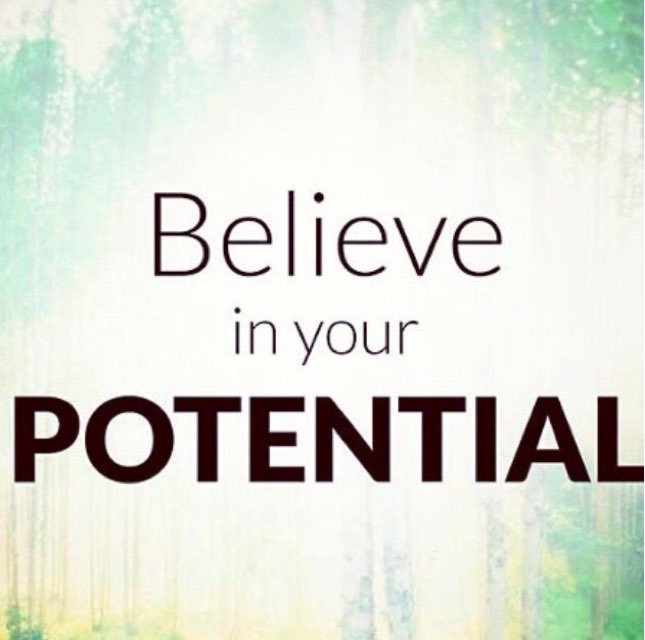 #MondayMotivation #Inspiration #Believe

Some People look at things as they are,
And they say Why,
I dream of things that never were
and I say why not. ~JFK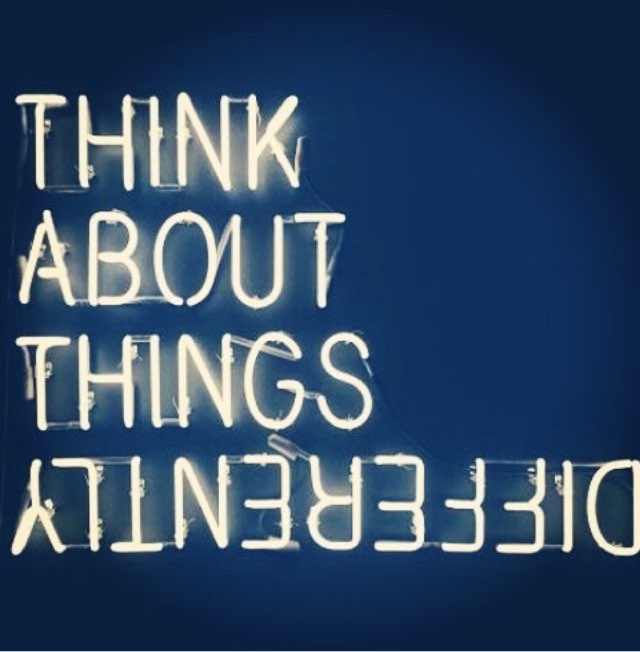 You Can't always get what you Want
You get what you Need~ Rolling Stones

#MondayMotivation #inspiration #Believe

Never let anyone place Limitations on You!
Including Yourself

#MondayMotivation #Believe
#Inspiration


If we Wait for the Perfect Moment
Mountains will never be climbed,
or Rivers crossed.

#MondayMotivation #Inspiration

Learn the Lessons from the Past
Look forward to the Future
Live in the Present

#MondayMotivation #Inspiration #Faith


No matter how hard it seems
It's exactly what you need
To reach the net Level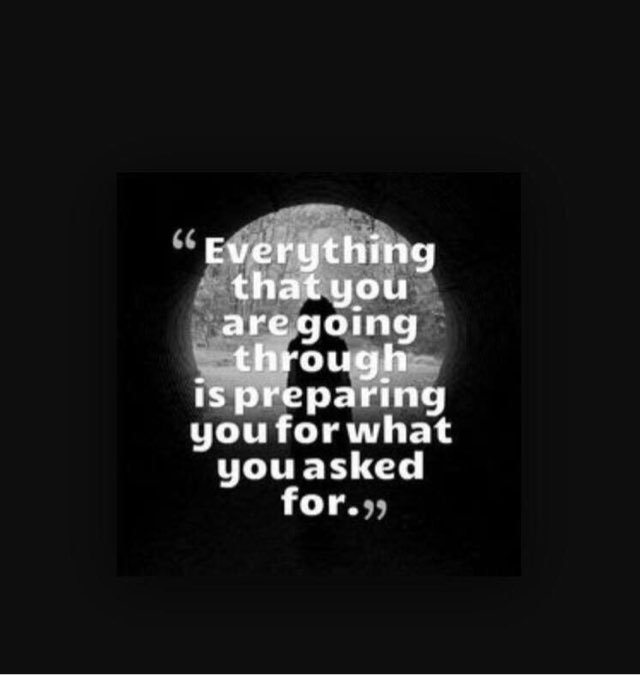 #MondayMotivation
#Gratitude #Believe


Don't follow anyone else's Path.
Go blaze a trail of your own.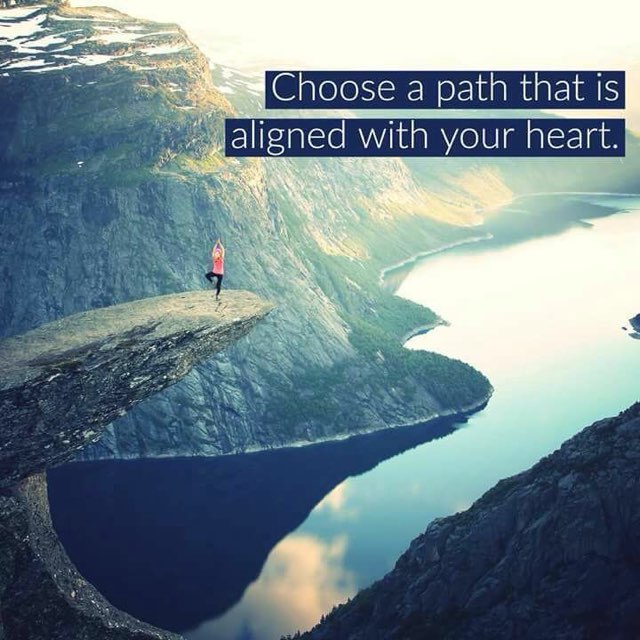 #MondayMotivation #Believe
#Inspiration #Believe
Keep Adding Yours
Don't miss Any Updates: Download the Ngstudentforum app for Android Devices
Ngstudentforum.com Is The Next Big Hits Student Forum In Nigeria
Viewing this topic:
1 guest viewing this topic