GridCodes: Works even when there is no street name/house number. The GridCode you generate is a full fledged address that is smart as well. Download the GridCode App
Android: https://bit.ly/2U0hH4D
iOS Users: https://apple.co/2NaFgUD
#GuessWhat
? This isn't a prison; it's boarding facility in a
#UnitySchool
. Public education in
#Nigeria
is in crisis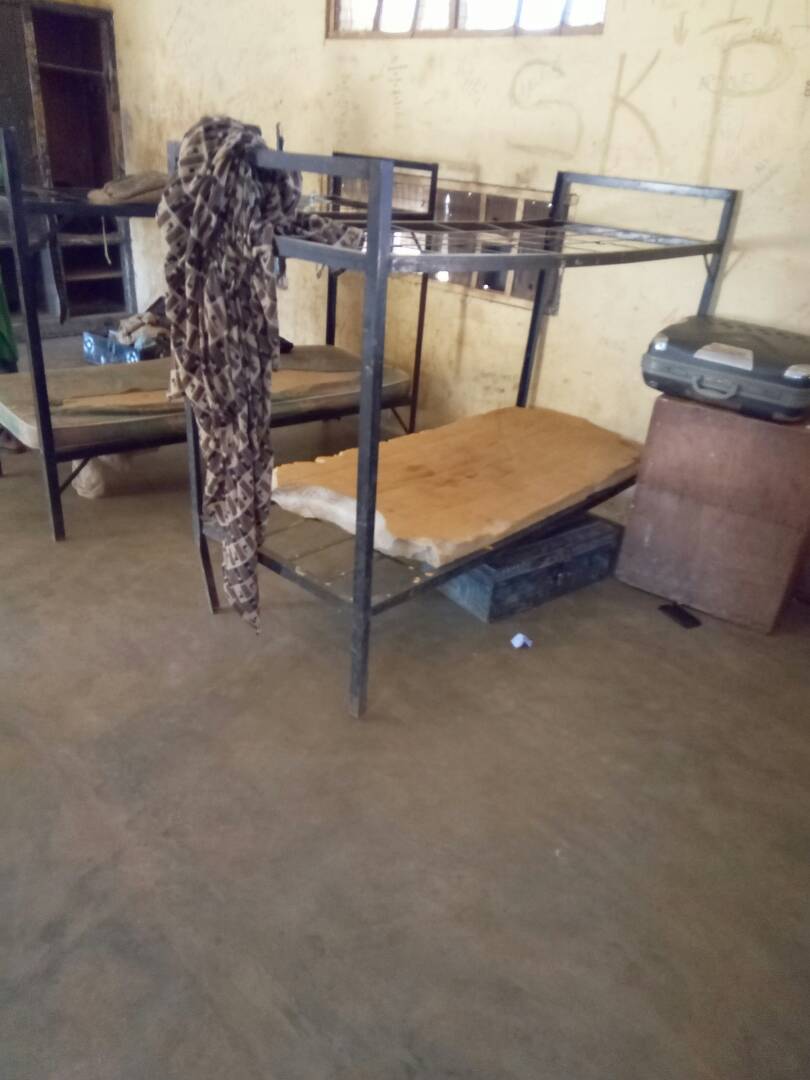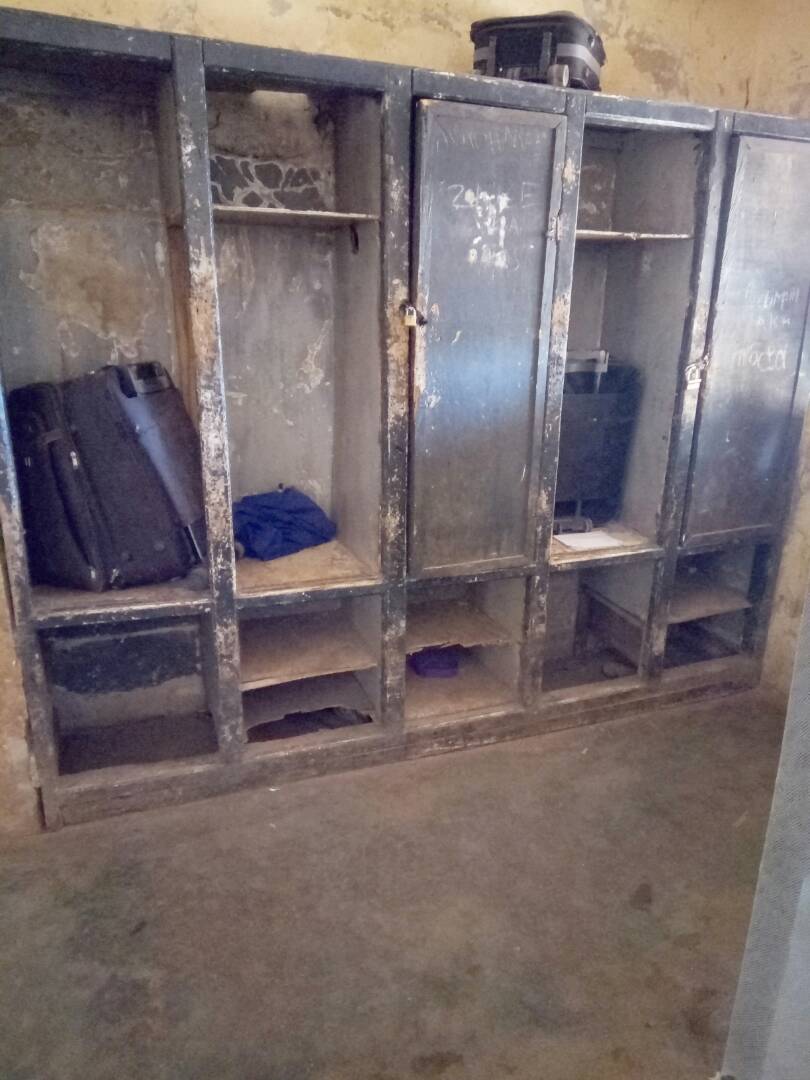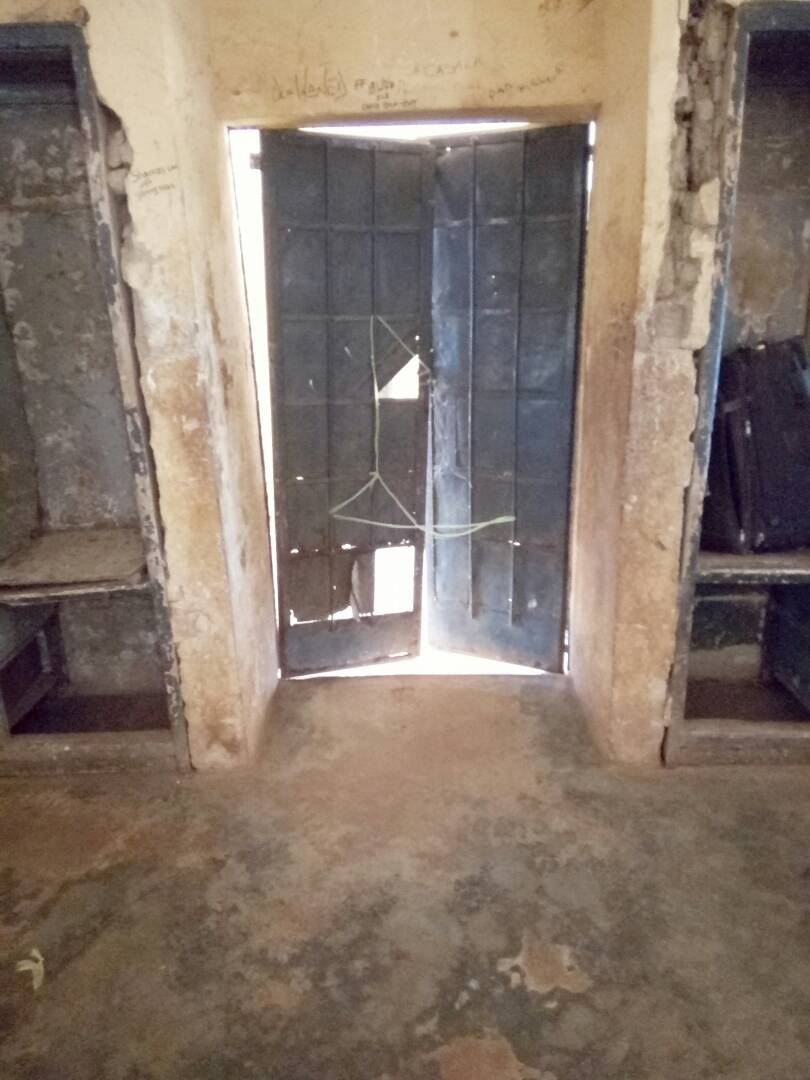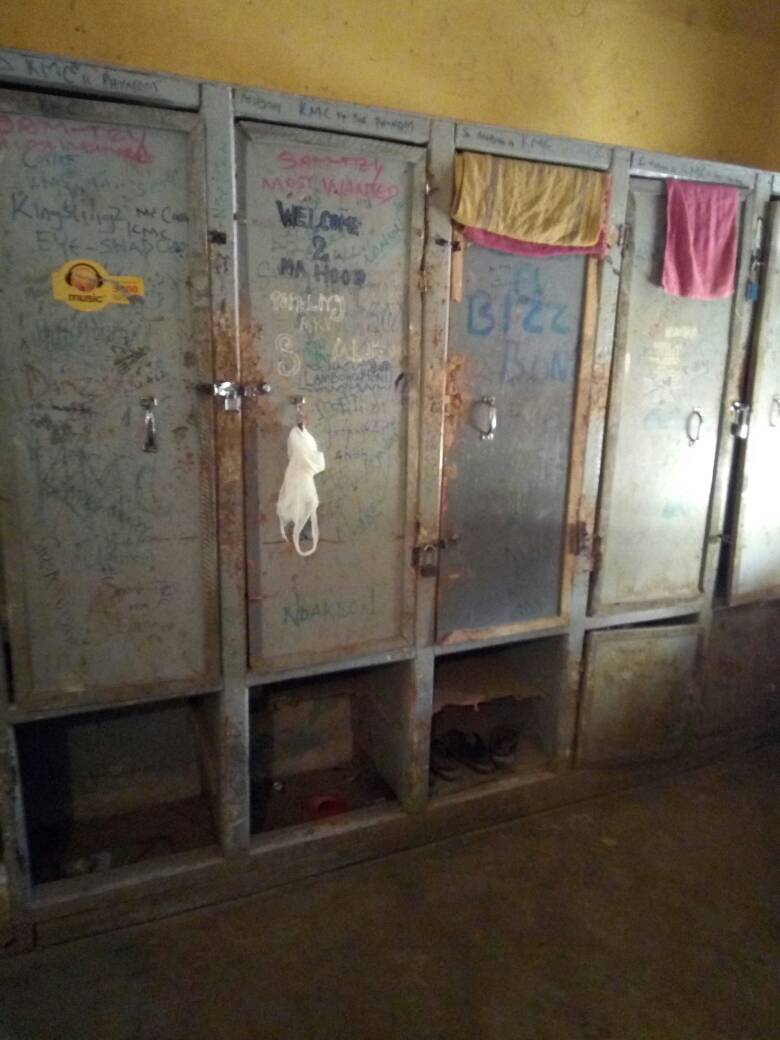 Also See some poeple's reaction to this
You do not know what God is up to. You may feel overlooked, and nobody is giving you credit. Do not worry. God knows how to promote you out of season.
Yu need to see this
@Phyktorh26
@Obasky
@Adevic
@januzzy123
@icoify
@b2consulting
@Adenice
@Joshua
@iamseun
@Kylehood
@solomonleo
@CorpersForum
@olumbha
@Seuncoded
@Jerryvyne
@Ernest777
@Covenant
@Hardeohye
@Apostlekay10
@naijafreelancer
@angel20
@oreofetofunmi
@Lilly14
@cxjhbjdbnidi
@fatoke
Are you sure this is not prison
Viewing this topic:
1 guest viewing this topic
Disclaimer: Every Nigeria Student Forum member is solely responsible for anything that he/she posts or uploads on Nigeria Student Forum.
- Copyright © 2016 - 2021. All rights reserved.