SPECIAL: Gain Admission Into 200 Level To Study In Any University Via IJMB | CAMBRIDGE | JUPEB | NO JAMB | LOW FEES | Call 07063085343, 08086347092 To Register!
[ @Aderinola: ]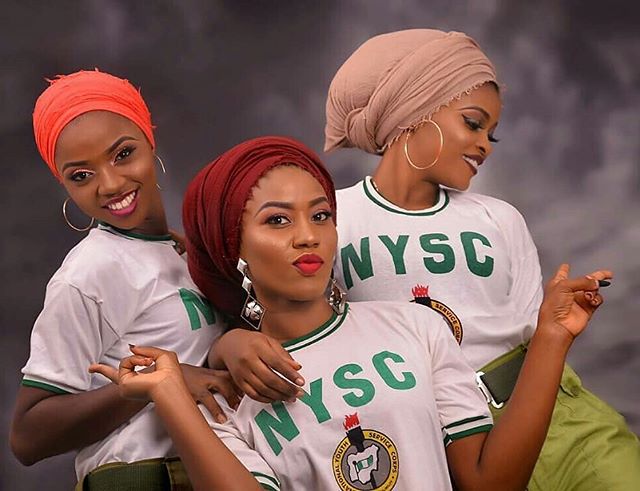 What fvcking RIP yu people are commenting sef,so the next thing to do for his failure is to kill himself abi?
Instead of him to find solution to his problem he now commit suicide,i can't nd i'll never pity him.i wonderful why some of us are foolish like this....
Dat lunatic suppose to be killed wit immediate effect.......
Wat a netarious fellow.................
Jst passin by............
Disclaimer: Every Nigeria Student Forum member is solely responsible for anything that he/she posts or uploads on Nigeria Student Forum.
- Copyright © 2016 - 2020. All rights reserved.